The Process of Fermentation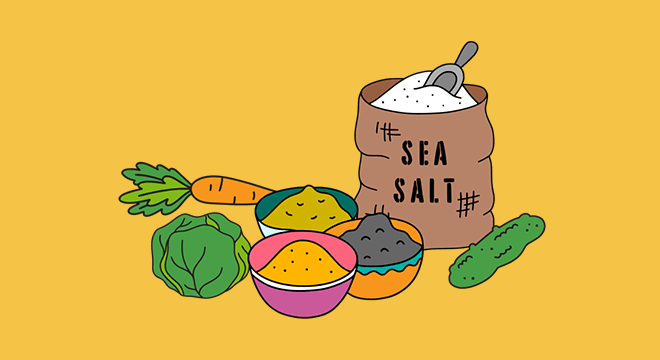 Fermentation starts with farm fresh vegetables, spices and pure high mineral sea salt.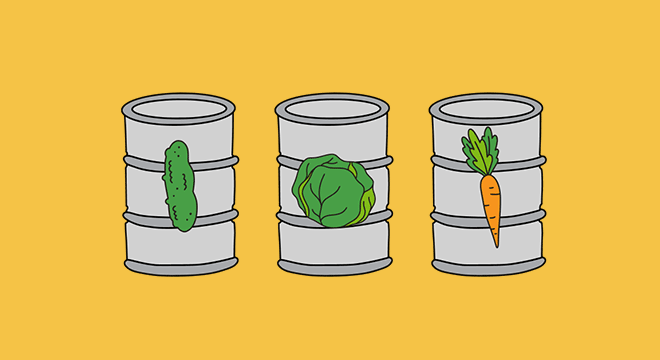 Veggies are placed in a fermentation barrel and submerged under the salt water brine.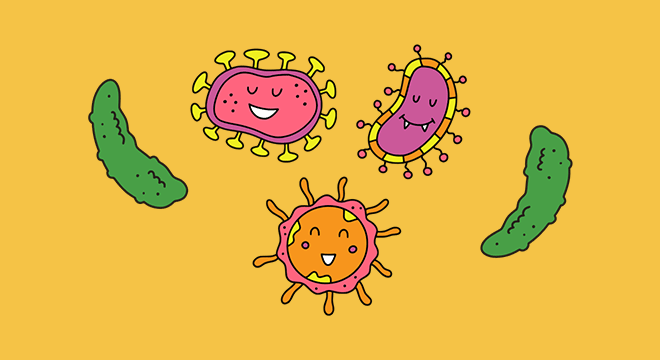 In this temperature-controlled, oxygen free environment, bad bacteria dies and good bacteria begins to grow and flourish.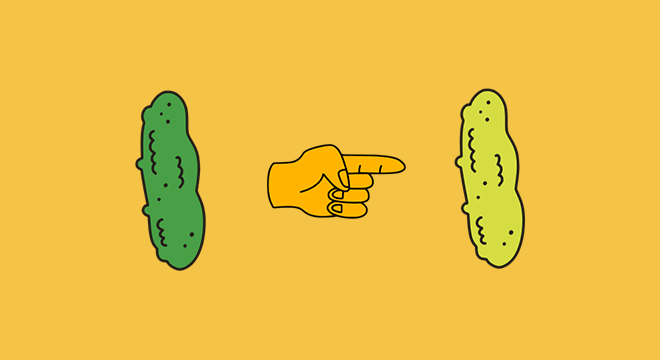 The proliferation of beneficial lactobacillus bacteria transforms the taste, texture and color of the veggies as they become preserved.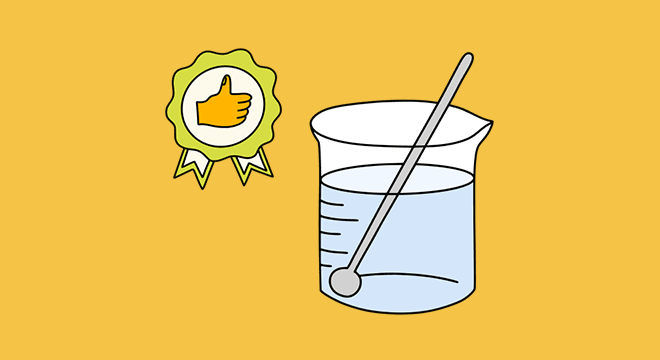 The pH and salinity are measured for food safety and doneness. The veggies are now refrigerated, which halts the process of fermentation.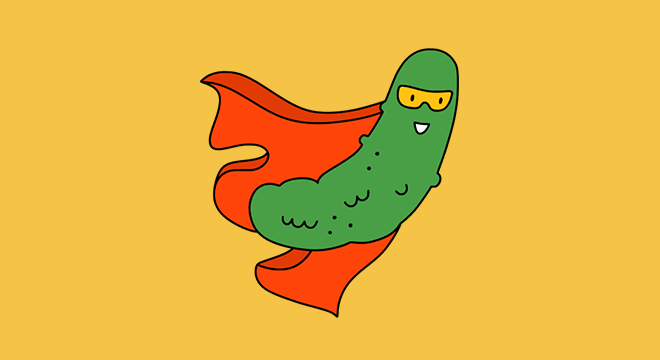 The resulting preserved ferments are now probiotic superfoods! These good-guy bacteria interact with the resident microbiome in a positive way.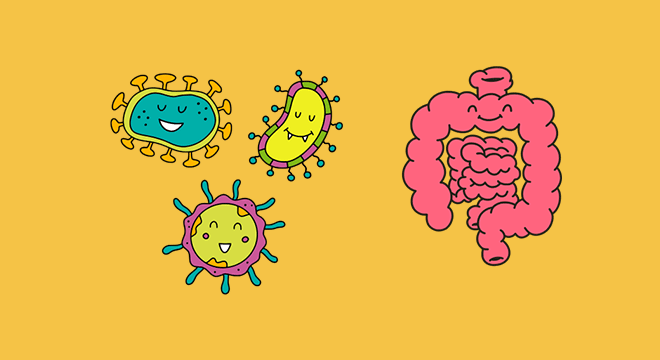 Microbiome science is the leading edge of 21st century nutritional research. Studies show those who consistently eat fermented foods have lower inflammation and stronger immunity.