Limited Edition Holiday Gift Sets
The "new" superfoods.
(Well, not quite new. But definitely super.)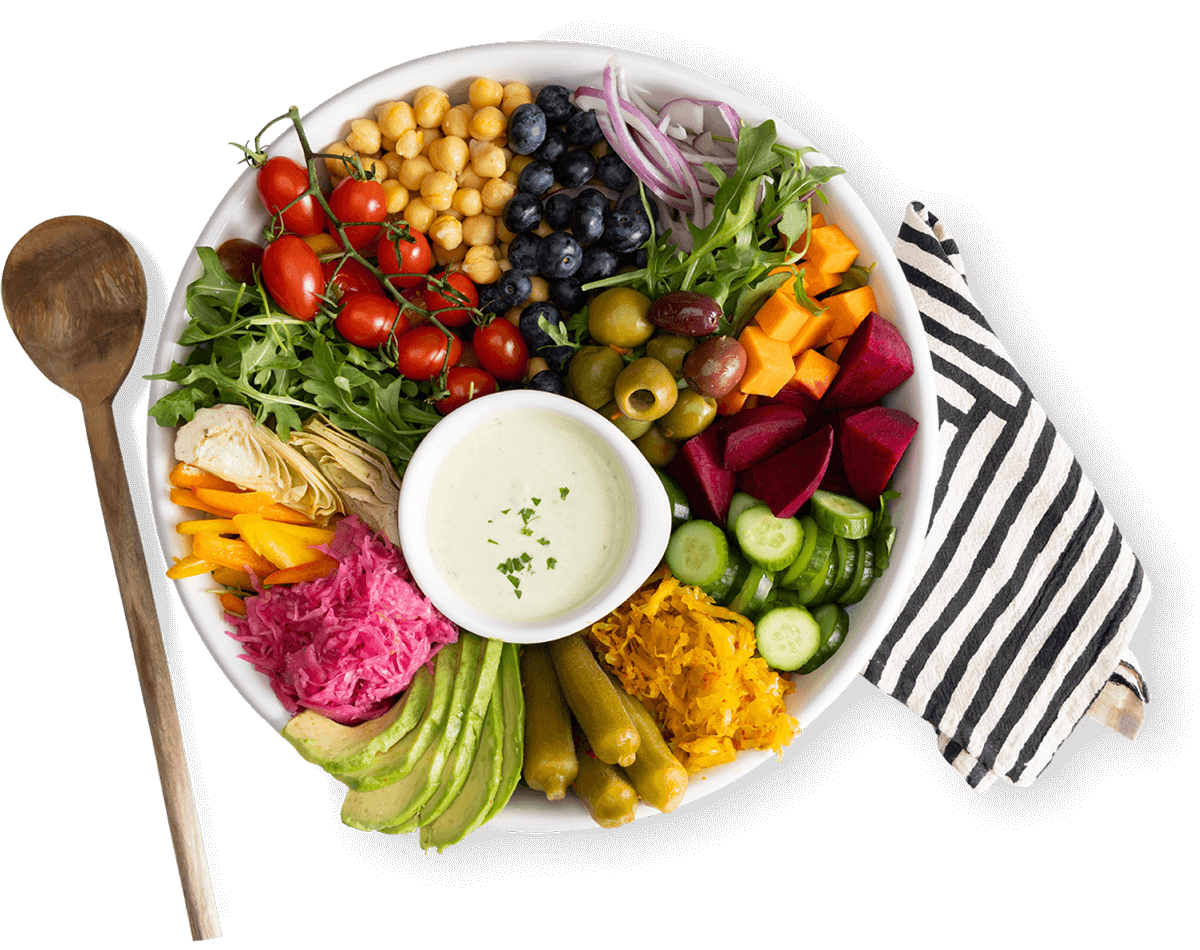 Immune Boosting

The rich lactic acid bacteria in ferments is scientifically validated to support immune system function.
Nourishing

The high prebiotic fiber content in fermented veggies feeds and nourishes the resident microbiome.
Energizing

Live enzymes in ferments help to digest food, which increases the body's energy levels.
Hydrating

Made with sea salt rich in minerals potassium and sodium, these electrolytes hydrate the body at a cellular level.
Nutrient Density

Fermentation enhances nutrients through its metabolic process, boosting B vitamin levels especially.
Verified

Third party tested & verified to contain billions of colony forming units of lactobacillus per serving.
Wondering if you're in the right place?
Wondering if you're in the right place?
You are. Our live culture probiotic fermented foods for gut health belong on every table. 
Over 2,600 5 star reviews
Eating well is the highest form of self respect.
Subscribe & Save Big
Save money and never run out of your favorites.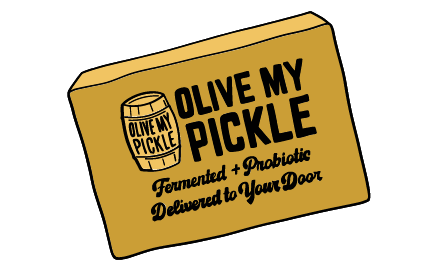 Choose 100% of the
products in your box.
Pick your
delivery schedule.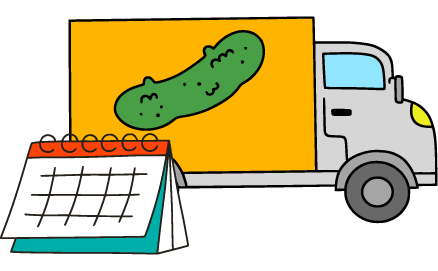 Save BIG when you subscribe, get the best deal we've got!
Featured Easy Bundle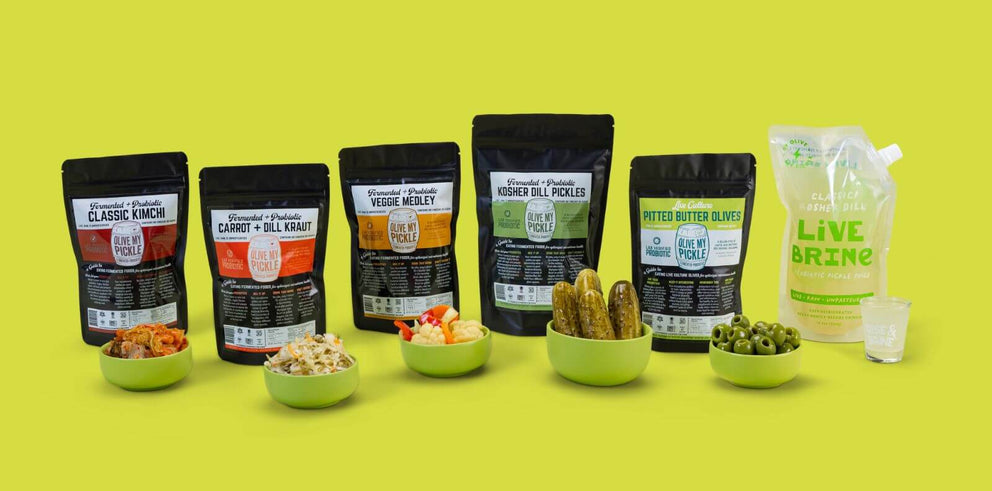 The Ultimate Gut Health Bundle
As delicious as it is popular. With this bundle, get the #1 ferment from each of our six categories.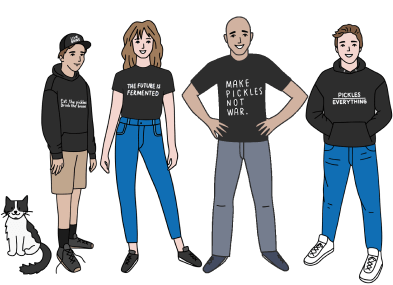 Based in Florida, we spend our days at The Pickle Factory where we've been wholeheartedly obsessed with pickles and gut bacteria since 2010 (yes, really.)
Featured Collection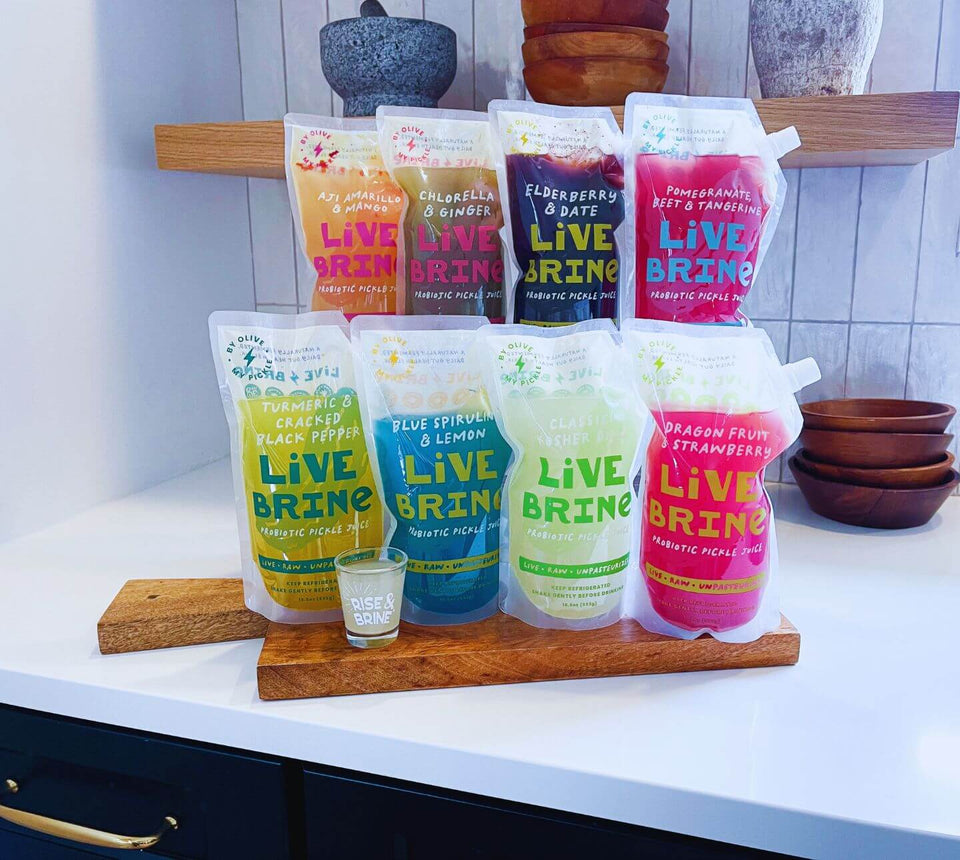 LiveBrine Probiotic Pickle Juice
LiveBrine is bursting with probiotics, charged with electrolytes and loaded with live enzymes. Discover all 8 superfood-infused varieties of this daily gut health elixir.
Merch
Our Process
Featured Recipe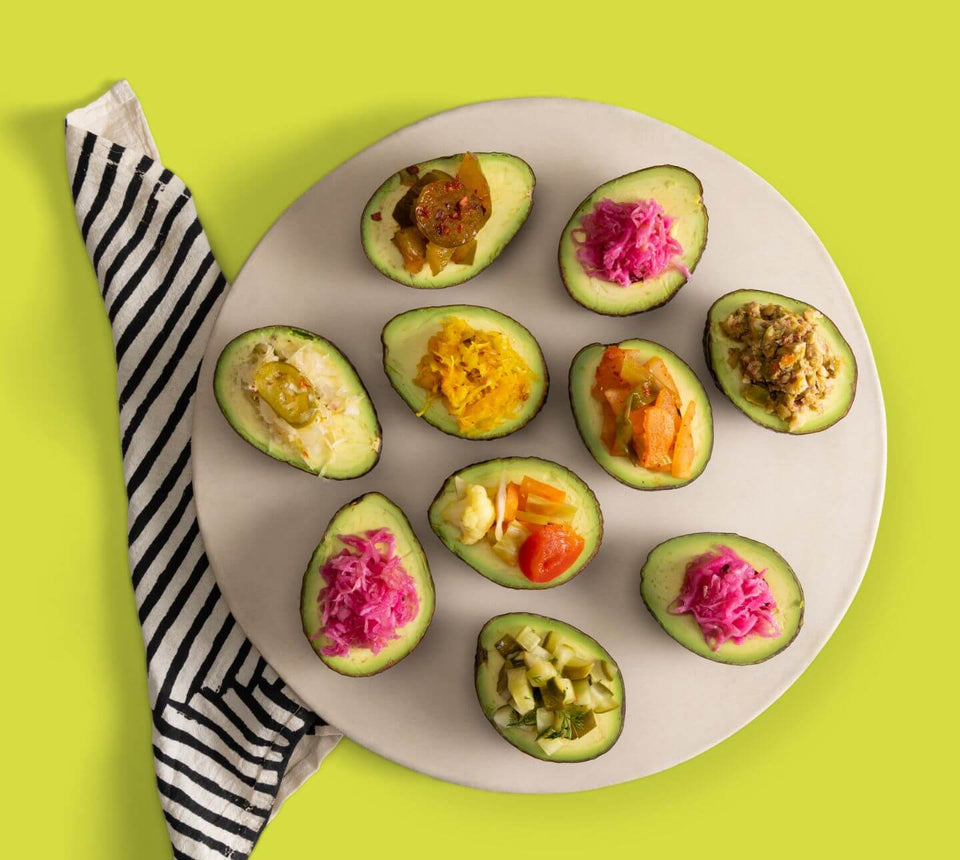 Avocados Stuffed with Ferments
Get all the tips and secret combos you need to rock your stuffed avocado game to the next level.
Featured Collection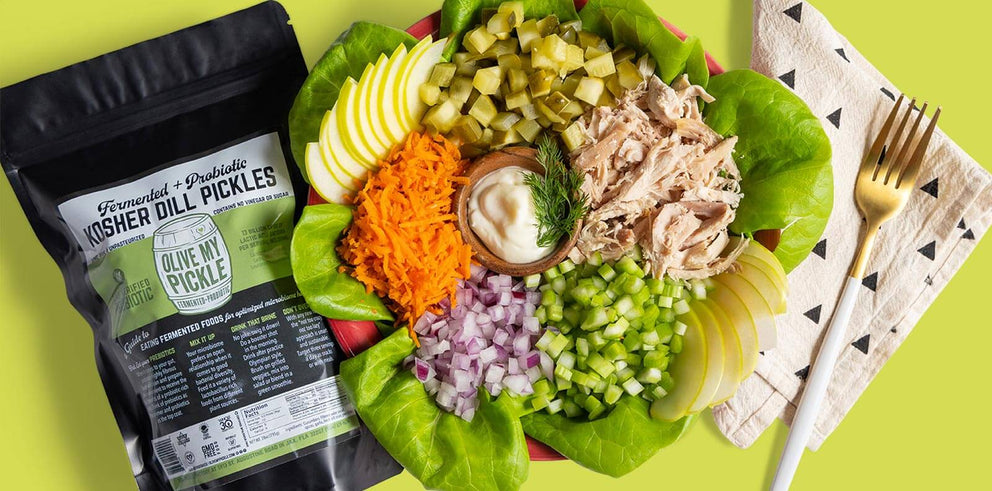 Fermented Pickles
Some say a pickle is a pickle. Not us. Explore our entire collection of salt water brine fermented pickles.